Mato Homola – the first Slovak in WTCC!

Race driver Mato Homola will start on 19 – 21 June on Slovakia Ring as the first race driver from Slovakia in world championship FIA WTCC! Mato Homola will be also the first race driver who will race in both ETCC (with his SEAT Leon Cup Racer) and WTCC with TC1 car in one weekend. So you will see Mato also in RML Cruze TC1 from Spanish team Campos Racing.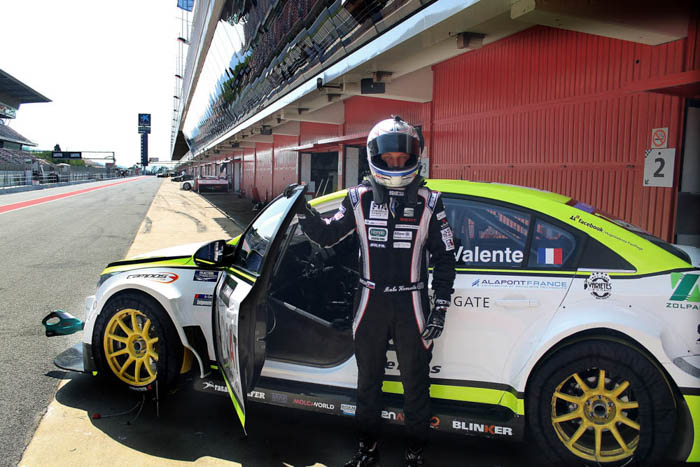 "It is a big opportunity for me," said Mato Homola, who finished 2nd last year in TC2T in ETCC. "I will do my best to get as much as possible from this event. Not everybody gets a chance to drive in WTCC and, moreover, I will be driving in front of Slovak fans at Slovakia Ring. I want to push hard and make a good result, but I'm also realistic. I will be competing with a great car, which I don't know that much against the best drivers in this racing filed. On the other hand, it will be my home event and I know the track so I will take an advantage of that."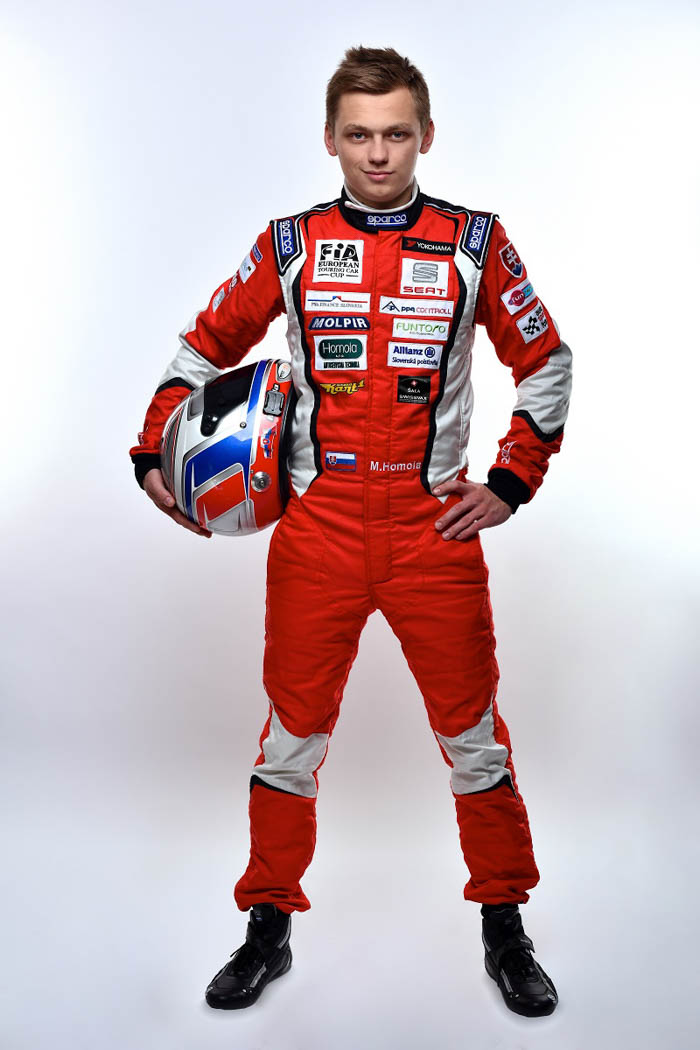 Great news were announced by FIA WTCC promoter, Eurosport Events and it was the general manager, Francois Ribeiro, who was happy for Mato to get a chance to show his talent in the highest level of touring car championship. "ETCC is a platform for drivers to get ready for WTCC and I believe this is also a case of Mato Homola. He always showed his great potential. These opportunities are not happening every day and even though it might not be so easy for him, I believe he will do well and it will convince other sponsors from Slovakia to help him. The automotive industry is a dominant business in Slovakia, so I hope that Mato will represent ambitions of his country and on his home event he will get the support from his fans."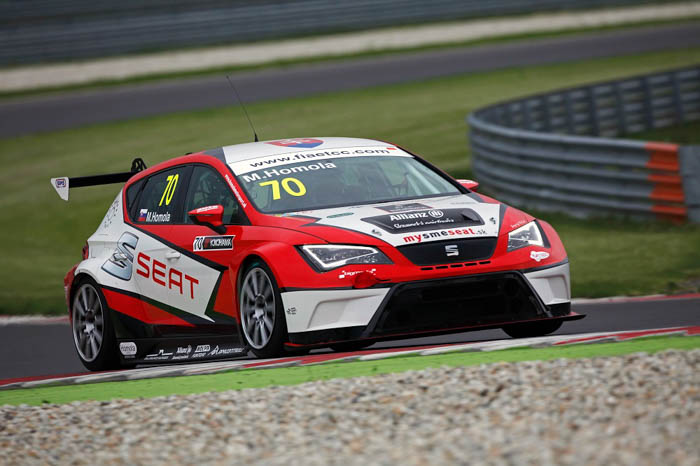 FIA WTCC series will come to Slovakia Ring in 10 days (19th – 21st June 2015). Mato Homola will have a busy schedule. Last weekend he got an exception from FIA to race in both main events – WTCC and ETCC. So on Sunday we will see him on 4 races.
Homola Motorsport