Mato Homola won also in Belgium
Mato Homola also won FIA ETCC racing weekend at Zolder! It was his second race weekend win in a row.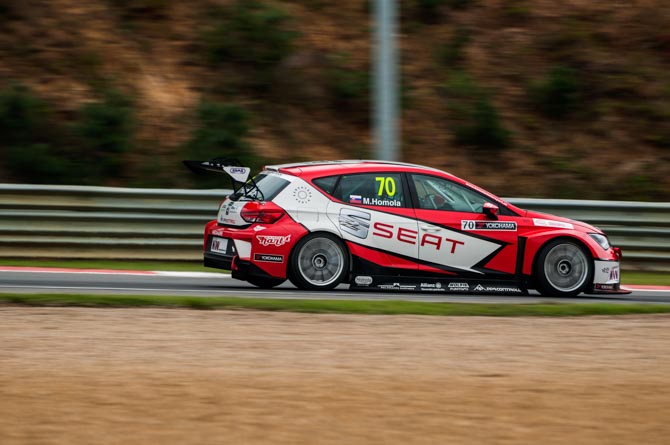 FIA ETCC – Race 1
Mato: "The start was fine and right in the second corner me and Borkovic had a small incident. I was bit further and on the better side. Fortunately nothing happened as Dusan tried to overtake me and touched my rear door. I got behind Kajaia, who was fast, however, he raced in a different category so I focused on my driving. Meanwhile, I was checking out in the mirrors a battle behind me between Peter Fulin and Dusan Borkovic. At the end of the race Kajaia had some technical problems so I finished Race 1 on P1 - I was extremely happy."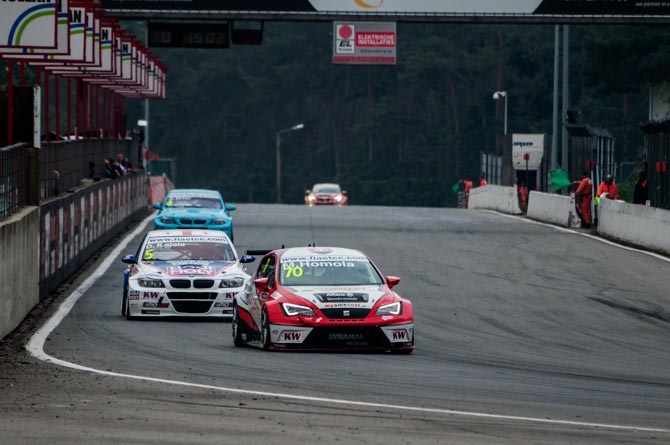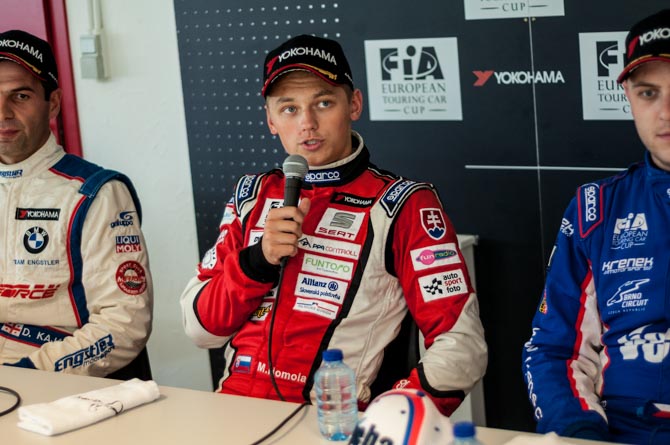 FIA ETCC – Race 2
Mato: "The second race was very difficult. Right from the start there were many battles and I tried to climb up. Other drivers were trying to do the same, so there was hardly space for overtaking. I was keeping it safe so we get as many points as possible. Then I got behind Fulin, who was slower, but it was very difficult to overtake him. I lost time and I couldn't chase Borkovic anymore."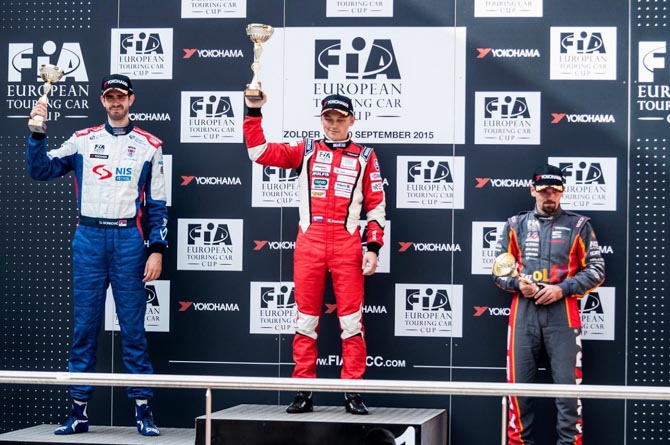 Mato: "Overall I again won the whole Racing Weekend. Although I did not manage to take many points from Borkovic point advantage, I had a great race! I want to thank all my fans, sponsors, team and family for the support!
Now I'm getting excited about FIA ETCC Enna Pergusa, where I can still fight for FIA ETCC Championship Title!"
Homola Motorsport