Maťo Homola on first pre-season tests in Valencia

Mato Homola has been out of the racing car for several months and the racing season is finally about to start. TCR International Series has started with the first tests on the race track Circuito Ricardo Tormo in Valencia, Spain.
Perfect weather in Valencia and finally chance to see the new racing SEAT León Cup Racer 2016. Mato enters new team in 2016, Hungarian B3 racing, where he will be racing together with team mates Serbian Dusan Borković and young Hungarian gun, 16 years old Attila Tassi.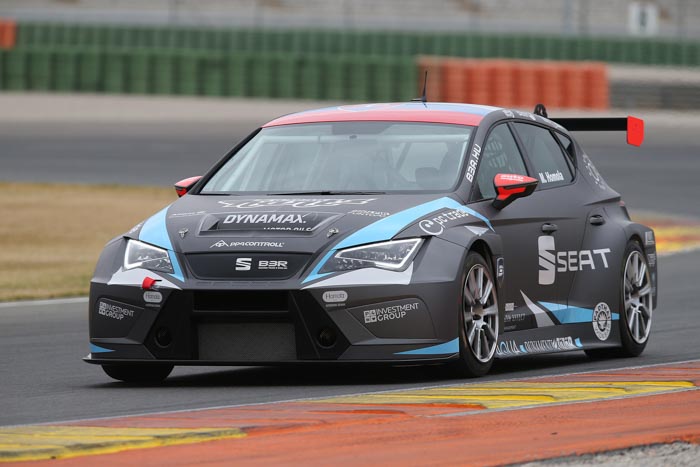 Compared to 2015 season the car has changed a lot. New is not only gearbox, but also bodykit, cooling system, suspension, or brakes. This first testing is very important to Mato: "I focused on physical and mental training during the winter, but now I could not wait to get back behind the wheel! Todays testing revealed, that we have a great tool in our hands, which can keep us in the lead. But we will not be the only team racing SEAT," he adds. Mato focused mainly on correct suspension and vehicle balance setting. "New sequential gearbox is a lot lighter than the one used last year, what changes the vehicle weight distribution and we need to adjust the settings accordingly. We have tested several brake pad compounds and we are still looking for the optimal solution, thanks to which the car will be faster and good for me as well."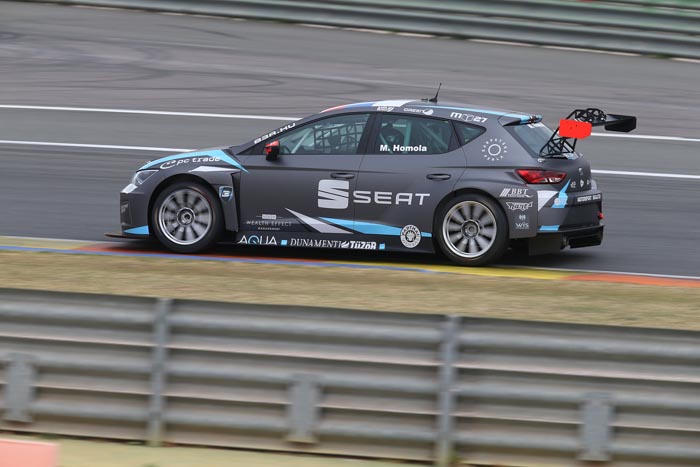 B3 Racing team engineer Manuel Huguet was dedicated to Mato during the first test. "We have gathered a lot of data today, what is perfect. We have been able to test several suspension settings and we have tested starts, which are very important as well. Mato is really passionate driver and has done a great job today. We are still facing some small issues with the car, which are typical for the new machine, but nothing serious, and is always better to find out during testing, than on the real race. I really like his logical attitude and real thinking behind the wheel. I hope, that we have a great season ahead!", he adds.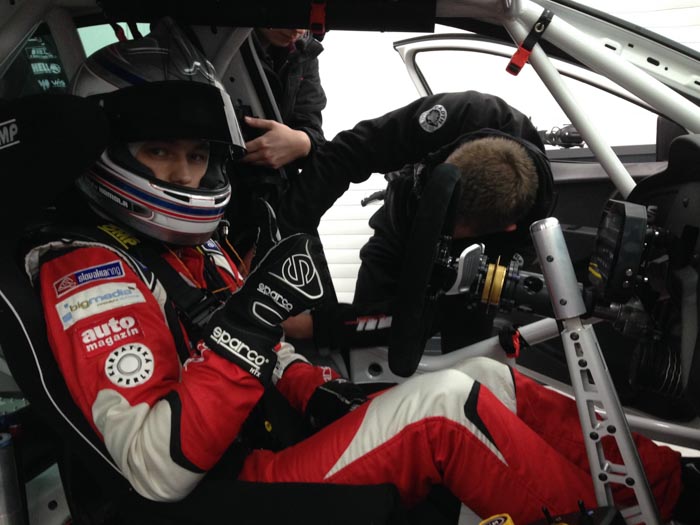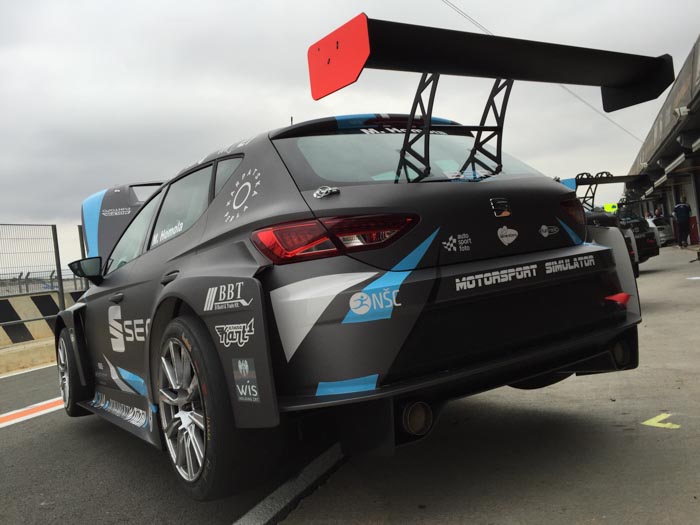 Testing has brought us a lot of knowledge and we hope, that on the first race in Bahrain Mato will achieve results, we will be proud of.