Mato Homola is ready for grand finale
Mato Homola has with SEAT Leon Cup Racer the last and most important race weekend in this season! This upcoming weekend will show who will be a champion of FIA ETCC 2015. And Mato Homola is the one who will fight for the Championship title! Mato is only 21 points behind Dusan Borkovic, which might seem to be a lot, but there are 46 points that he might get at Enna-Pergusa racing circuit in Italy.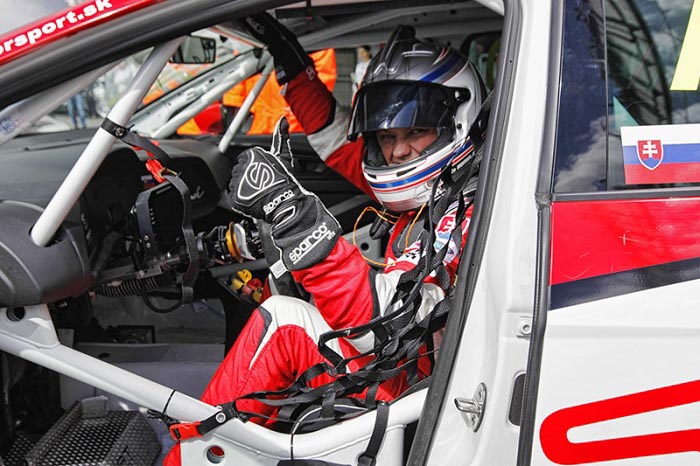 "If there is a chance, I'm gonna fight for it," said Mato Homola. "We want to take our wins from Zolder and Brno and show it in Italy. In the last couple of seasons, we did great results and I won twice. So I'm very excited and looking forward."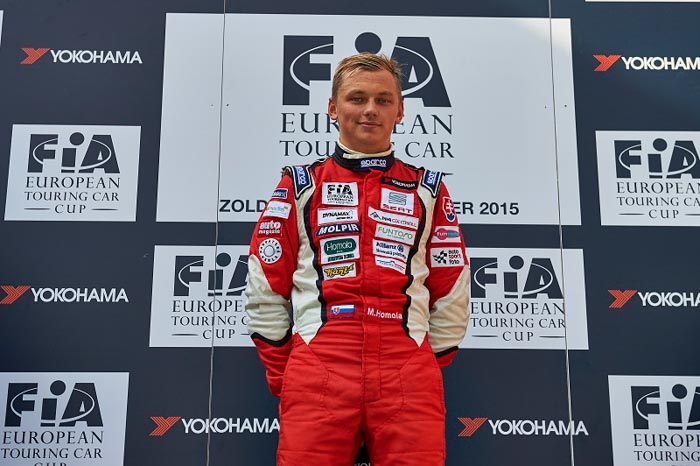 The circuit is 4950 metres long and it's very fast. Long straights with a couple of chicanes make this circuit very dangerous. It is important to have our car ready and to be focused on racing.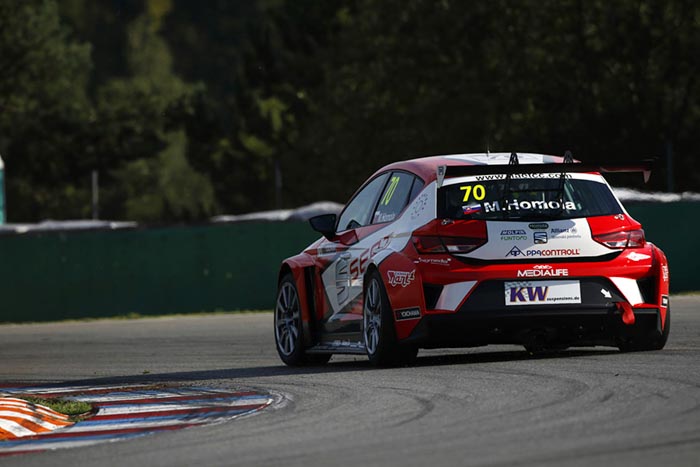 FIA ETCC races will take part at Enna Pergusa and you can watch is live at Eurosport International TV.
Sunday (11.10.2015):
Race 1 – 11:00 (11 laps, LIVE)
Race 2 – 13:00 (11 laps, LIVE)
Curent standings in ETCC (SMT): 1. Borković (94p), 2. HOMOLA (73p), 3. Fulín (65p), 4. Pfister (50p), 5. Jost (47p), 6. Bulatovic (20p), 7. Ficza (18p), 8. Lalusic (15p), 9. Artemyev (6p), 10. Toth (5p)
Homola Motorsport